Family Event of the YEAR
This day is everything you've come to expect from Bravery Box events… but for the whole family.
Lara's Winter Bravery Festival is the Festival Lara (10) has been planning since she was six years old and diagnosed with Leukaemia and watched us plan the first Brews, Bites & Beats.
All funds raised are for the mighty Bravery Box, helping kids and teens with cancer find some joy, hope and happiness in their days.
Lara and her team of merry helpers are planning some epic fun for kids, and Tanya is busy making sure the grown ups have a good time too. There's a saying 'no such thing as fun for the whole family.' This event is bound to be the exception.

For the Kids
Loads of free games, Face painting, Food, Entertainment (including a roving, singing Elsa and supers), photo booths and lots more.
After DARK Glow Disco to burn off the sugar high – when the sun goes down, our glow sticks come out and we dance (not until dawn, but like 7pm – because you're kids!)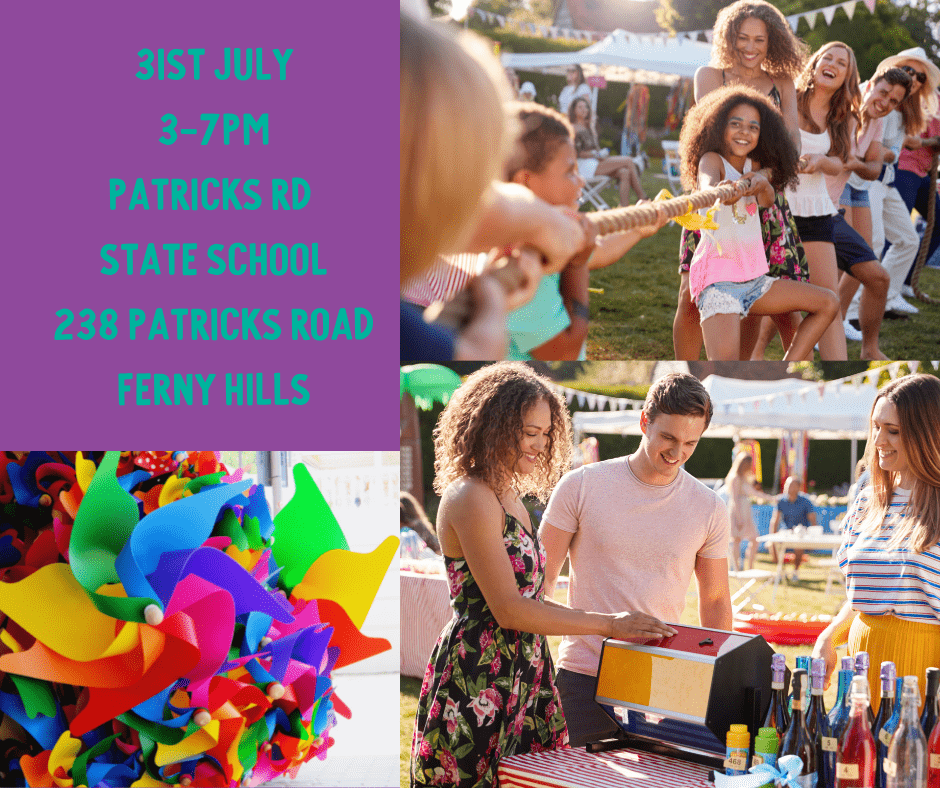 For the Grown UPS
Foodie Food AND a chill out bar for day time drinking.
Told you it was fun for the whole family.
You would make Lara's decade if you came and joined in the fun and games and made her festival a raving success!
Tickets are $10 (discount for families and groups) and include the first drink and eats.
If you needed 9 other really good reasons to come and have fun with us on the 31st July, here they are.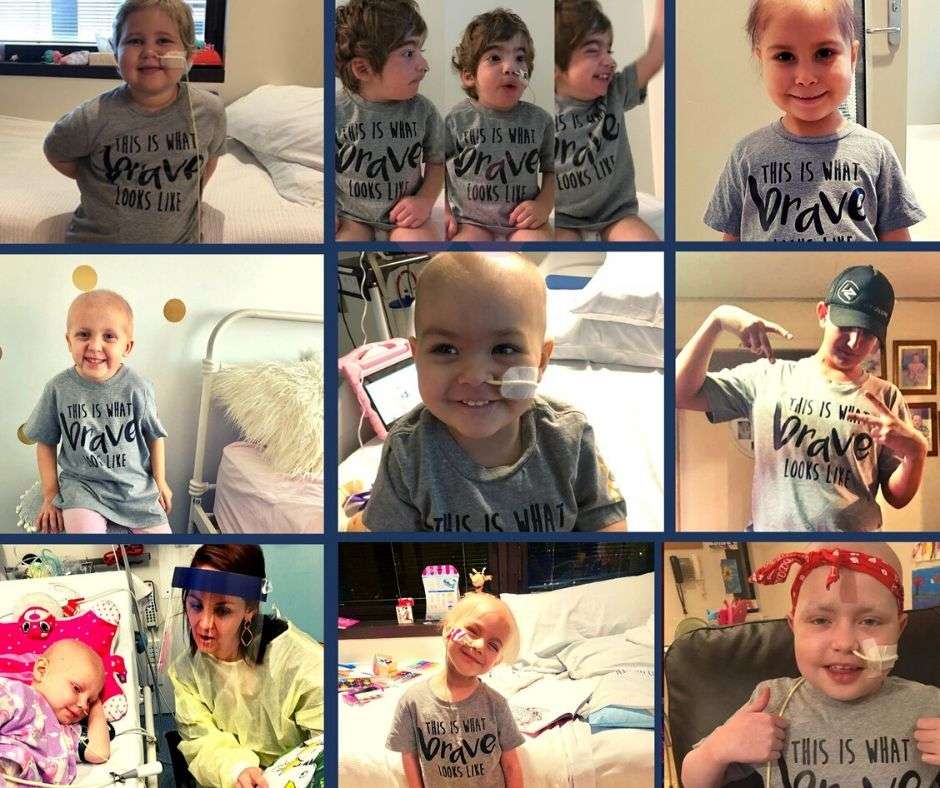 Bravery Box is a registered charity. It was established by Lara's Mum, Tanya, when Lara was 6 months into what would become 800 days of treatment for Leukaemia.
Check out what Bravery Box do on our website or BUY TICKETS and join in the fun.
T
If you, your business, your employer would like to donate a little something, something to our raffle, that would be all kinds of amazing. Or if you're all kinds of wonderful and would like to join Lara's team of helpers, get in touch, we'd love to meet you.
Love Lara and Tanya
tanya@braverybox.org.au
0416 229 694