Support for
Kids & Teens
This page is for the KIDS and our TEENS! Here you'll find videos, articles and podcasts for children and teens with cancer.  Many of our video stars are our Bravery Boxers themselves showing you how to find the fun in hospital, funnies and some videos about the feelings you may be experiencing and how others in your shoes have managed them.
You can send us your own messages, videos and photos. You can share with us privately or get mum or dad or the grown-up in your life to give their permission to share your content here or on our socials.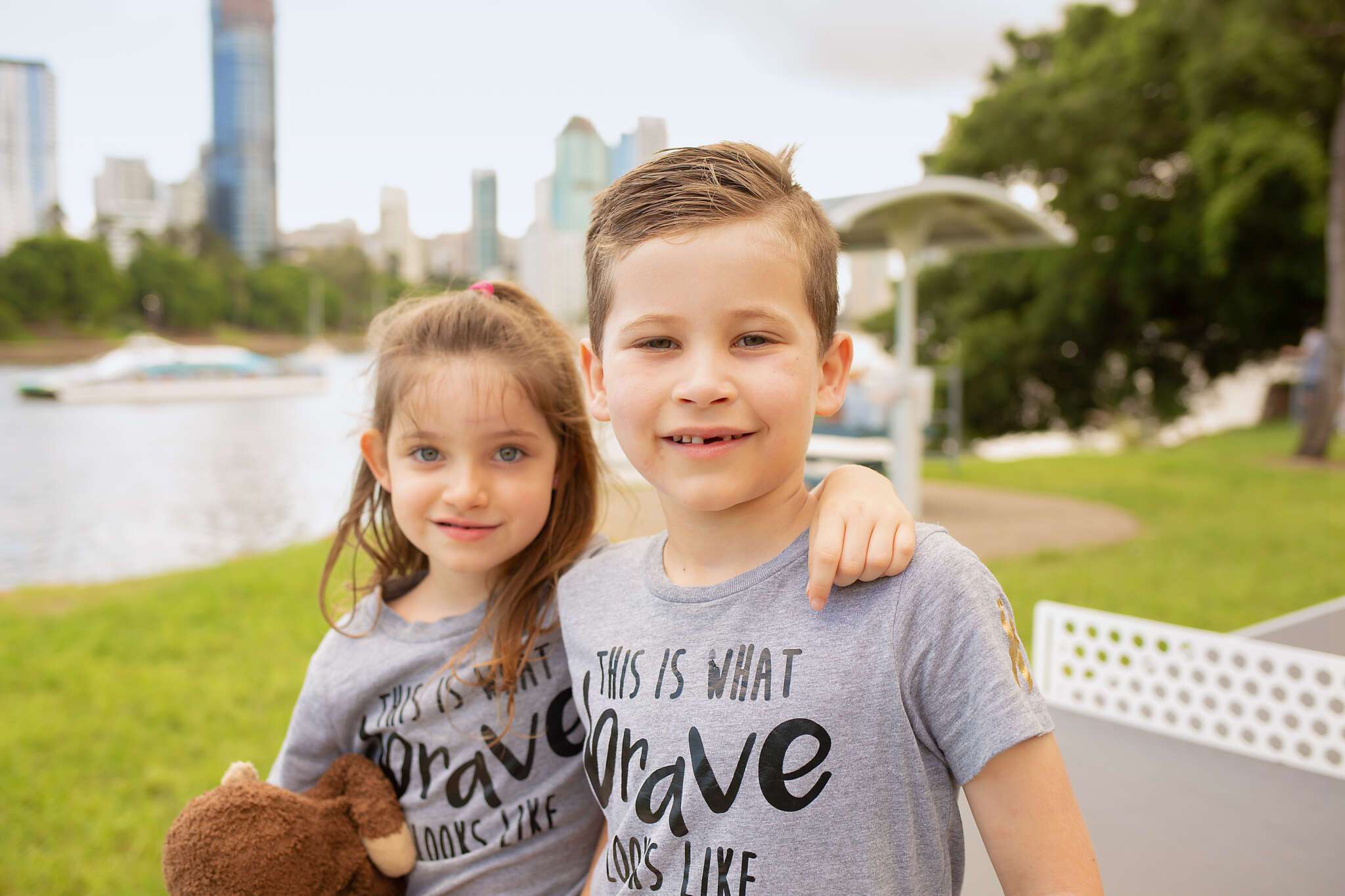 You are
EXACTLY

what

BRAVE

looks like.

Check out our Team T-Shirts!

If you have cancer or have had childhood cancer, these shirts are for you. Get Mum or Dad or the grown up in your life to score you one by filling in the below link.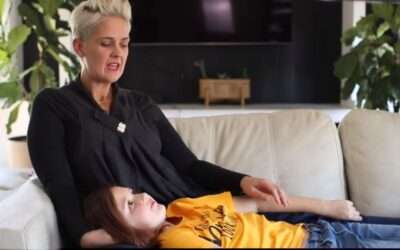 Today we're teaching you a Calm Down method we call 'Melting into the Bed'.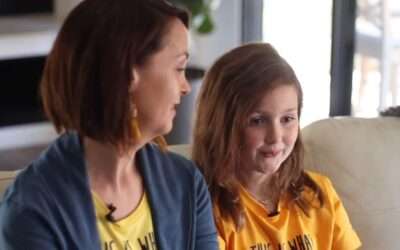 Welcome to 'come back coaching'where we talk about what to say, and how to manage your own emotions when someone says something that hurts your feelings.
Become a member
The difference between an organisation and a community is the people who are part of it. For whatever reason you're joining us, welcome. It's a pleasure to meet you.