Get in touch!
 Questions, comments, snaps or other?
Tell us what you're thinking.
Tanya Allan
Founder, Loud Laugher, Story Teller, Vision Ninja
Tanya founded the Bravery Box in 2017 during her 6 year old daughter's treatment for Leukaemia. She is a happiness junkie and irritatingly optimistic. Tanya manages the Bravery Box, writes our content and she personally oversees the Family and Community Support programs.
Show Tanya a mountain and she'll convince you to help her move it.
tanya@braverybox.org.au
0416229694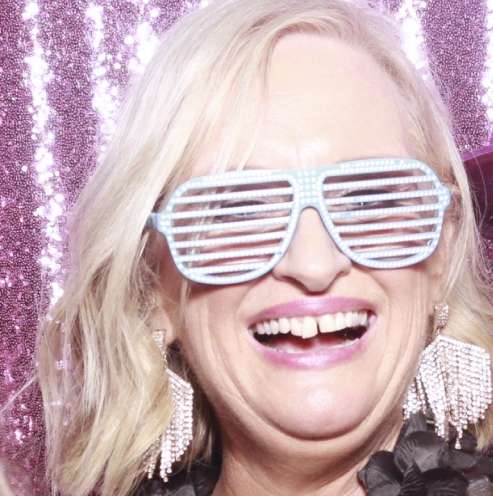 Paula Lucas
People Connector, Joy Finder, Rainmaker, Fun Raiser.
Paula was the driving force behind Bravery Box's coming of age. She is a Master in support and can have you believing you can change the world. Paula raised the funds and her partnership gave us the confidence to grow up from a little community program to a fully-fledged charity. Paula orchestrates our fundraisers and is the fearless leader of our Team Ts program.
paula@braverybox.org.au
0434965113
Keely Reid
Cheer Leader, Doer, Dreamer, Behavioural Scientist.
Having helped her niece through childhood Leukaemia, Keely is uniquely qualified to work with Bravery Boxers. Her sunshine can fill a room. Keely's empathy game level is expert: I've seen her left-hand colouring in with a child who had their right hand cannula-ed. Keely keeps the spirit up in our hospital-based programs and kids' events and she brings the fun to our online channels and helps you with your community toy drives.
keely@braverybox.org.au
Deb Rennick
Book Lover, Skills Scaffolder, Opportunity Tour Guide, Guidance Officer
Deb sees the opportunities in difficult times; for growth, for learning and for connection. She has a brain the size of the planet and a heart twice that size. Deb is the brilliant thinker behind ideas like the reading program and she and Tanya often write kids focussed content together. Deb and Tanya are also sisters – "YOU stop it", "No YOU stop it".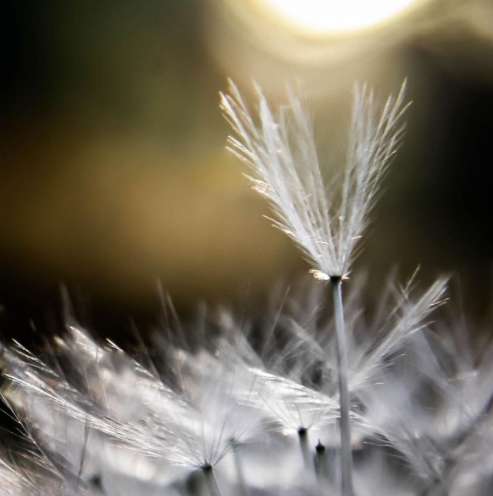 Alithea Taylor
Feelings Doctor, Anxiety Slayer, Queen of Listening, Consultant Clinical Psychologist
Alithea often contributes to our written content and guides us as we develop our programs. Alithea makes sure we maximise our opportunities to help and do no harm in our philosophies and approach.
www.alitheataylor.com.au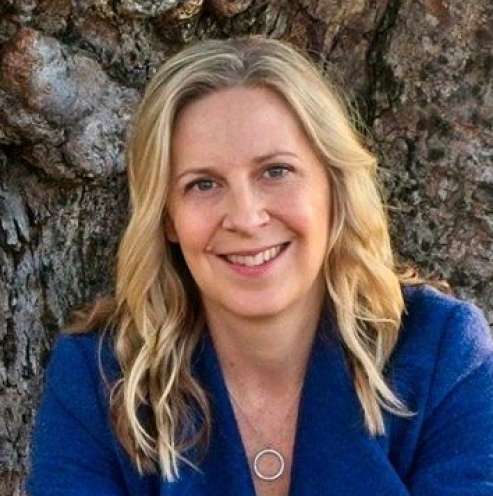 Zoe Rehbein
Writing Guru, Ultimate Supporter, Friend + Confidant
Zoe also has a heart the size of the planet. Zoe provides meaningful video and written content to our Support the parent and Support the Child programs. She is uniquely qualified to provide support as she herself is in the trenches of childhood cancer, supporting her daughter Emme through Neurofibromatosis.